Datanomics
FYP Éditions
Art Direction, Book Cover
2015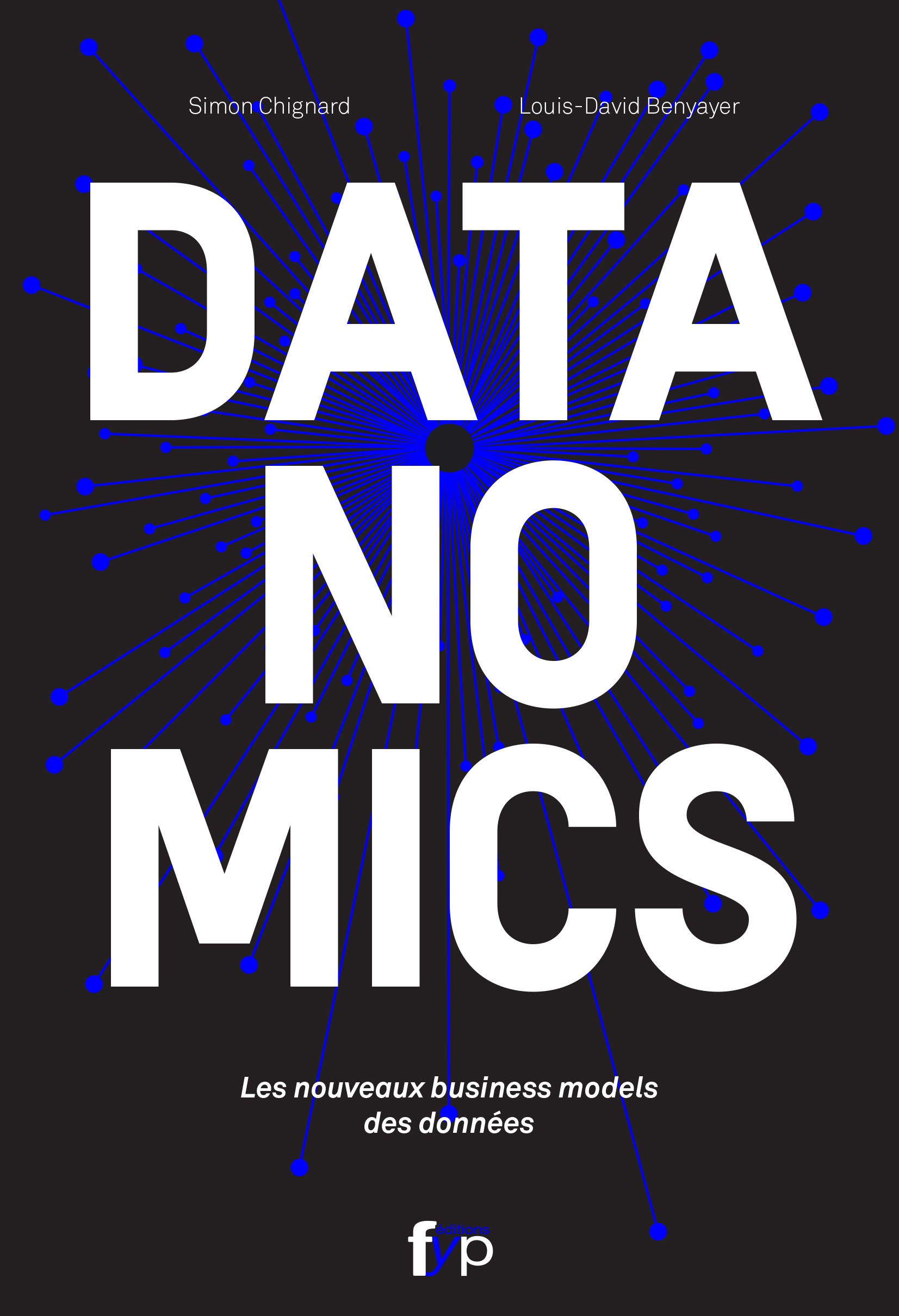 This book cover was created for FYP Éditions.

Datanomics interrogates the power of the data today. Fuel of the new economy and an opportunity for developments, data also questions public service objectives. It is a subject of concern for people who see their lives expressed as data and fear algorithmic surveillance. Every day, data control seems more and more like a strategic element and this will continue to develop with the Internet boom in objects, detectors and portable technologies.

For this book, I wanted to symbolize the exponential power of the data. In order to do so, I created a perspective effect with an Illustration. This illustration represents an explosion of data approaching dangerously the reader and colliding with the title.
Paperback Book
140 x 205 mm, 192 pages
Offset printing
Tristan Bézard
T +49 176 24067420
E tristan.bezard.studio@gmail.com

© Tristan Bézard